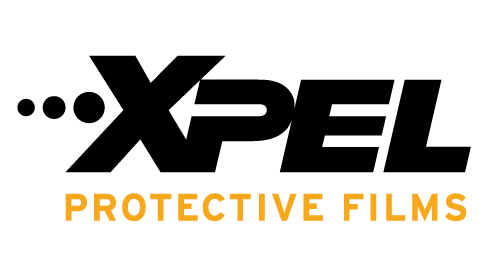 Paint Protection Film (PPF) is a urethane based, ultra clear and glossy, thick plastic that is laid onto and formed to the painted body panels of your vehicle protecting it from rock chips, scratches, and many other bumps and bruises you and your car may encounter along your daily commute or weekend cruise. Drive down the expressway or a rocky road with out worry of your cars paint getting chipped and damaged when it's wrapped with PPF.
We offer premium film from the three leaders (STEK, SunTek, and XPEL) in the paint protection industry producing some of the clearest and thickest films on the market. Stop rock chips and scratches in their tracks by having Understated Detailing apply paint protection film to your vehicle.
Our application process involves wrapping and tucking nearly every edge for a seamless and invisible look so that not even you can tell it's there on your vehicles painted finish.
Virtually every surface of your car can be wrapped ranging from the complete front end or the entire car! We can even change the look of your ride with STEK's fashion films.
Call us for a quote on applying PPF to your vehicle.
If you have just purchased a brand new vehicle and are considering PPF, please reach out to us. The longer you wait the more susceptible your vehicle is to getting chips and by then it may be too late...

XPEL Prime XR Ceramic Window Tint
5 WINDOWS STARTING AT $450