"We put perfection first"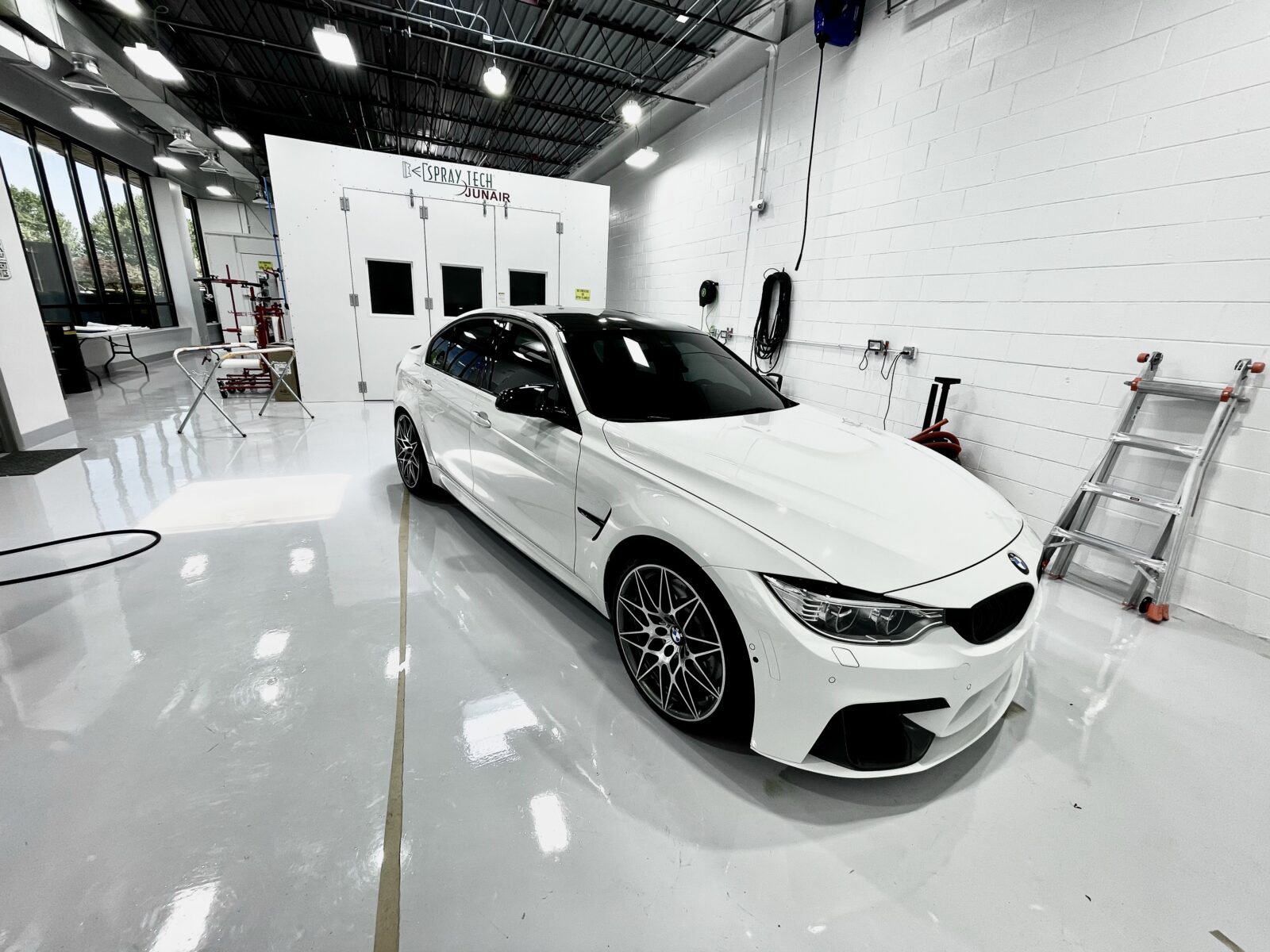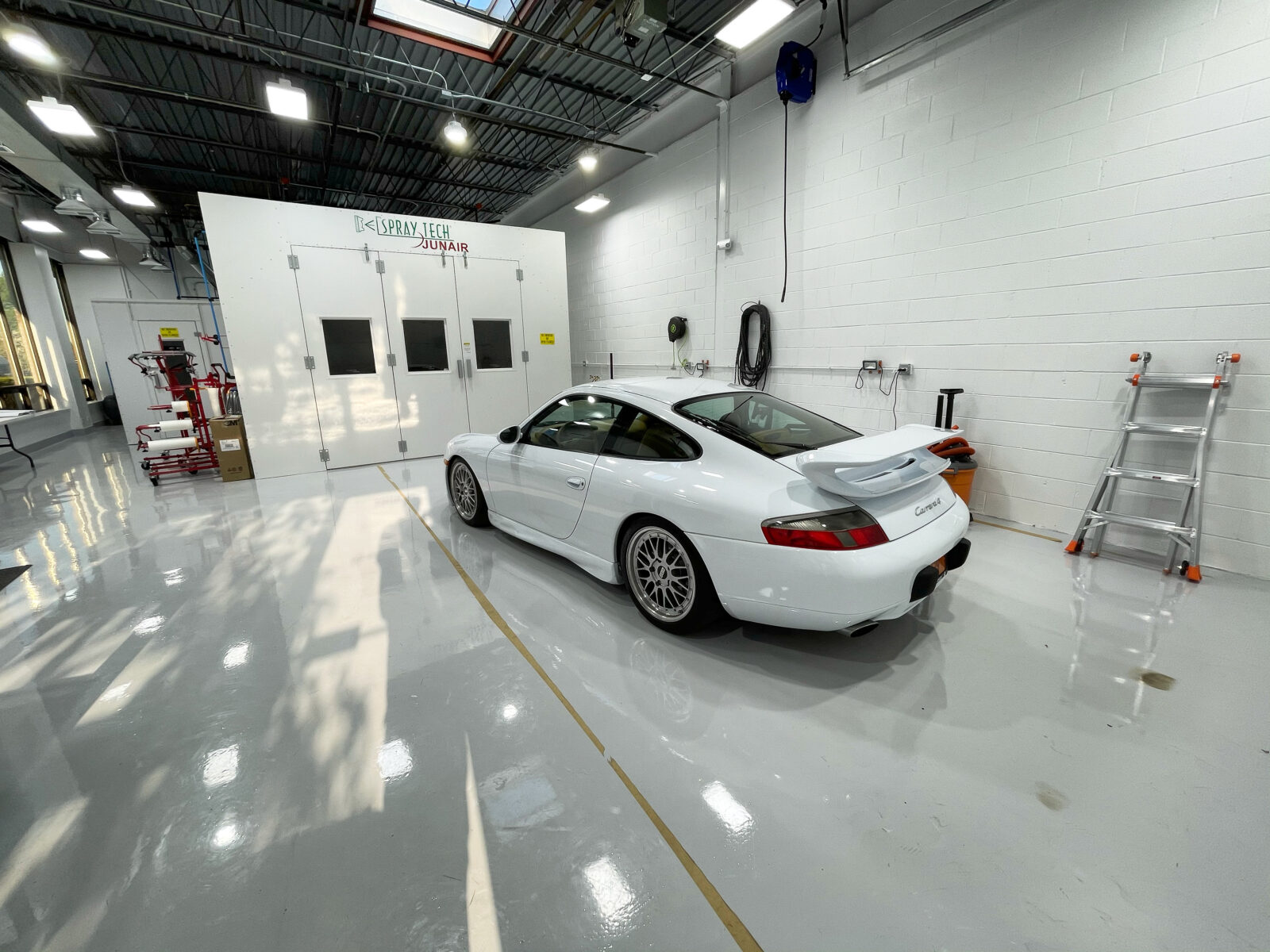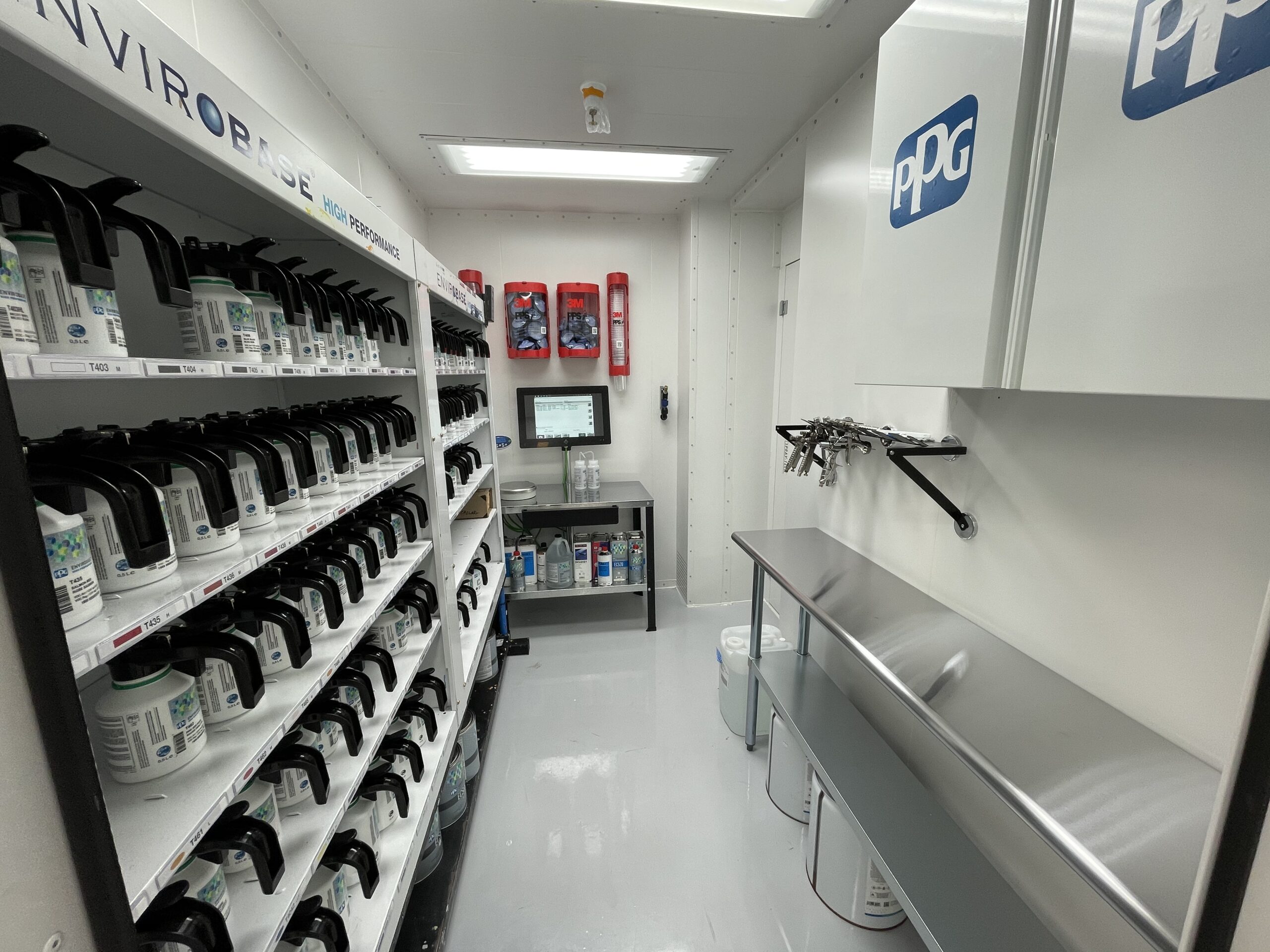 Understated Detailing offers professional automotive paint, body, and detailing services for your vehicle.
We have a love and passion for good old fashioned painting, detailing, and restoring your vehicle back to a better than new condition.
This isn't a production shop. We take the time to tailor our services to your needs and insure that we deliver a high quality product back to our clients.
While we offer many automotive paint services our speciality is the art of paint repair, paint correction, and protection.
Visit our Paint Correction and Ceramic Coating pages to read more about this.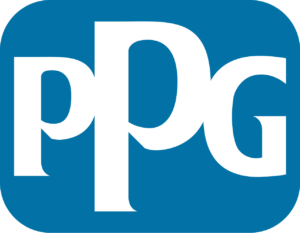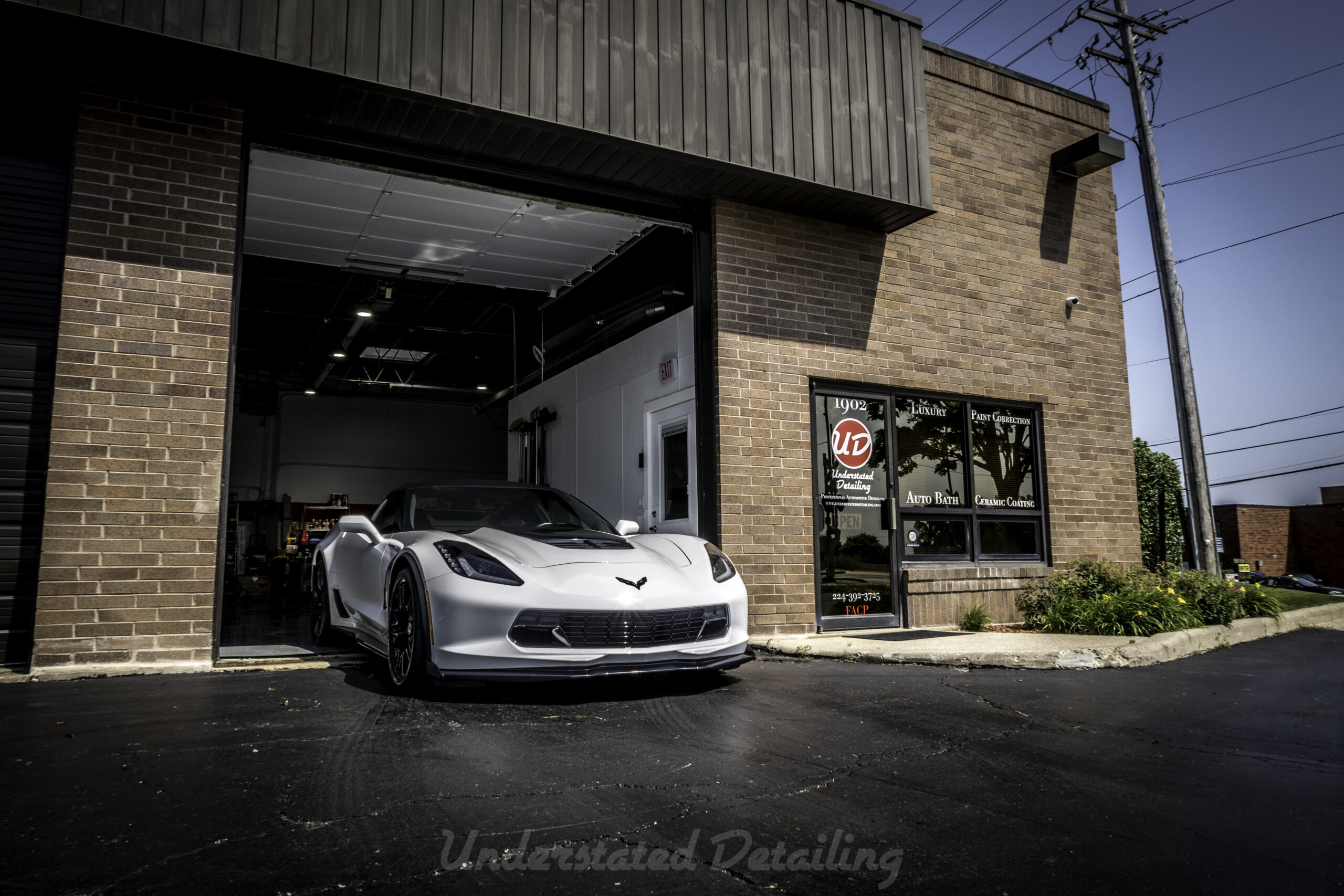 "Mario did an amazing job! He took a dealerships horrible detailing job and made my car look AWESOME! His attention to detail is impressive."
- Amy Smith Sebastian
"Mario did a Great Job on my New Black TESLA. I didn't know what to expect however, the car looked better than it did as new. It had 49 miles on it when he worked on it. It had swirl marks and some paint issues that he took care of. He also coated the windows, calipers and rims. The curbed rim that I made the day after I got it disappeared without a trace. You can Trust Understated Detailing for a Job Well Done !! Thank You Mario. I'll be back with my Truck."
- Jay Haines
"Mario is the best. He was able to do some serious paint correction on my car to get it looking better than when I bought it new. In addition to that, he has done multiple stage polishes and application of ceramic coating. All top-notch professional work. His schedule is always flexible and it's super convenient. Top detailer in the area."
- William Lee
"Highly recommend this place for your detailing needs. Mario did a complete paint correction & ceramic coating on my black Corvette and it came out flawless & had it done on a timely matter too."
- Kyle Loncsar
"Went to Mario for a hand wash and cleaning up where I removed two badges (along with some hard water spots). Car came out great. Mario has excellent attention to detail. Will definitely be going back for future cleanings."
- Mike O'Malley
"I wish I could give Understated Detailing more than 5 stars. I bought my Mercedes in for a paint correction and was stunned by the final product. My car has never looked this good! The swirls in the paint before correction were everywhere and there were some that we're pretty deep. Upon pulling off in my like new car, almost every imperfection in the paint was corrected and my car was glowing. I will take every car I need detailed to this guy!"
- Michael Nasca
"Mario did an incredible job paint correcting and ceramic coating my ZR1. He kept me informed with pictures and texts every step of the way. Highly recommend his services."
- Abraham Mashal
"Alright, I am a big fan of a clean vehicle. I am very OCD about it. I have had my cars detailed many times, by many different people. Let me say this, if you are contemplating using Understated Detailing and Mario, just do it. His work is by far the best I have ever seen. This is a guy that really cares about the end product and is proud of his work. There is no doubt about it, he will be seeing our other cars very soon."
- Matt Windsor
"Gave him short notice, but he was able to pull thru and make the GTO look showroom clean. Happy with the service and the before and after speaks for itself!"
- Brandon Miller
"Can't say anything less than outstanding. My 2001 Corvette looks like a brand new car! The service was excellent. Hands down, best detailer I've ever been to. They will be receiving my other car to detail soon. Highly recommend Understated Detailing!"
- Jake Loween
"Had my windows tinted by Mario, few days later, they've fully dried and look great!"
- Frank Punzio
"Mario did a great job on my car! I'll be back..."
- Wayne Wong
"Very organized and clean shop! Mario treats every vehicle as if it's his own."
- Saif Qutub